Book now
Send an email and planning your vacation
Use the form above to request the availability of the rooms: book the farmhouse and organize your holidays in the wonderful Riviera del Conero.
Located in Camerano, immersed in the green of Conero, the Il Sassòne farmhouse is easily reachable from all over Italy.
Directions to reach the farmhouse in Camerano - Riviera del Conero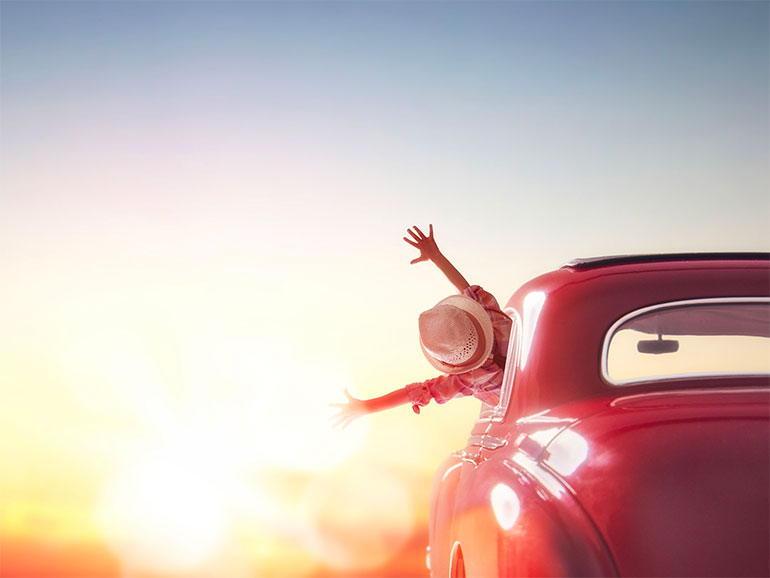 by car Motorway A14 (Bologna - Bari) Exit atAncona Sud (Ancona South).From the motorway exit, drive towards Camerano. Once in Camerano, follow the road to Ancona (on Via Galletto); Go along for about 400 meters and turn right in Via Fonte Inferno and go to number 11 (ex Via Galletto n.29, some GPS systems recognize the old street) where you will find Country House Il Sassone.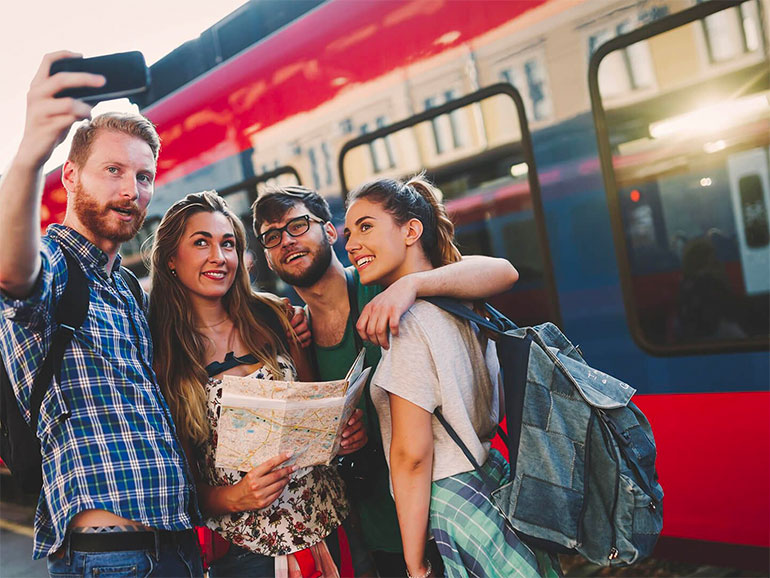 by train It is possible to reach our farmhouse in Camerano by train with arrival at Ancona Central Station and link with regular Reni line buses.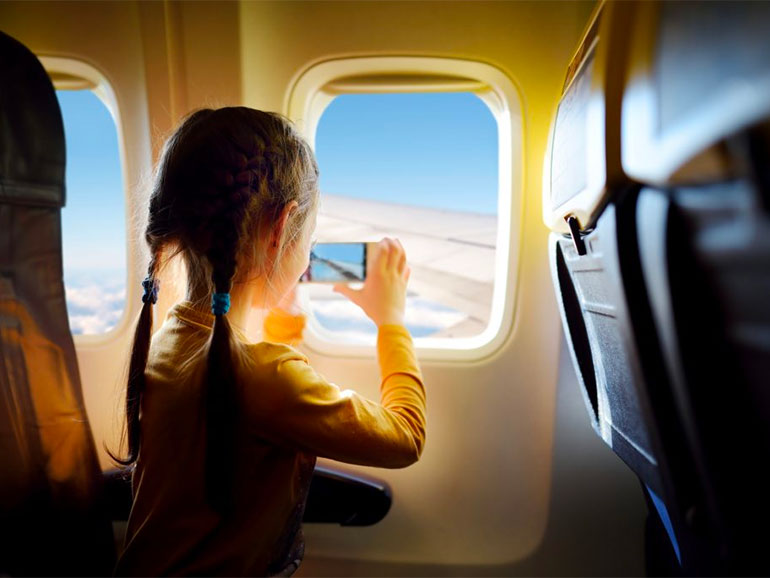 by plane You can get to Falconara Marittima from Ancona's "Raffaello Sanzio" airport